How to Conquer the World - 5 Financial Strategies for Savvy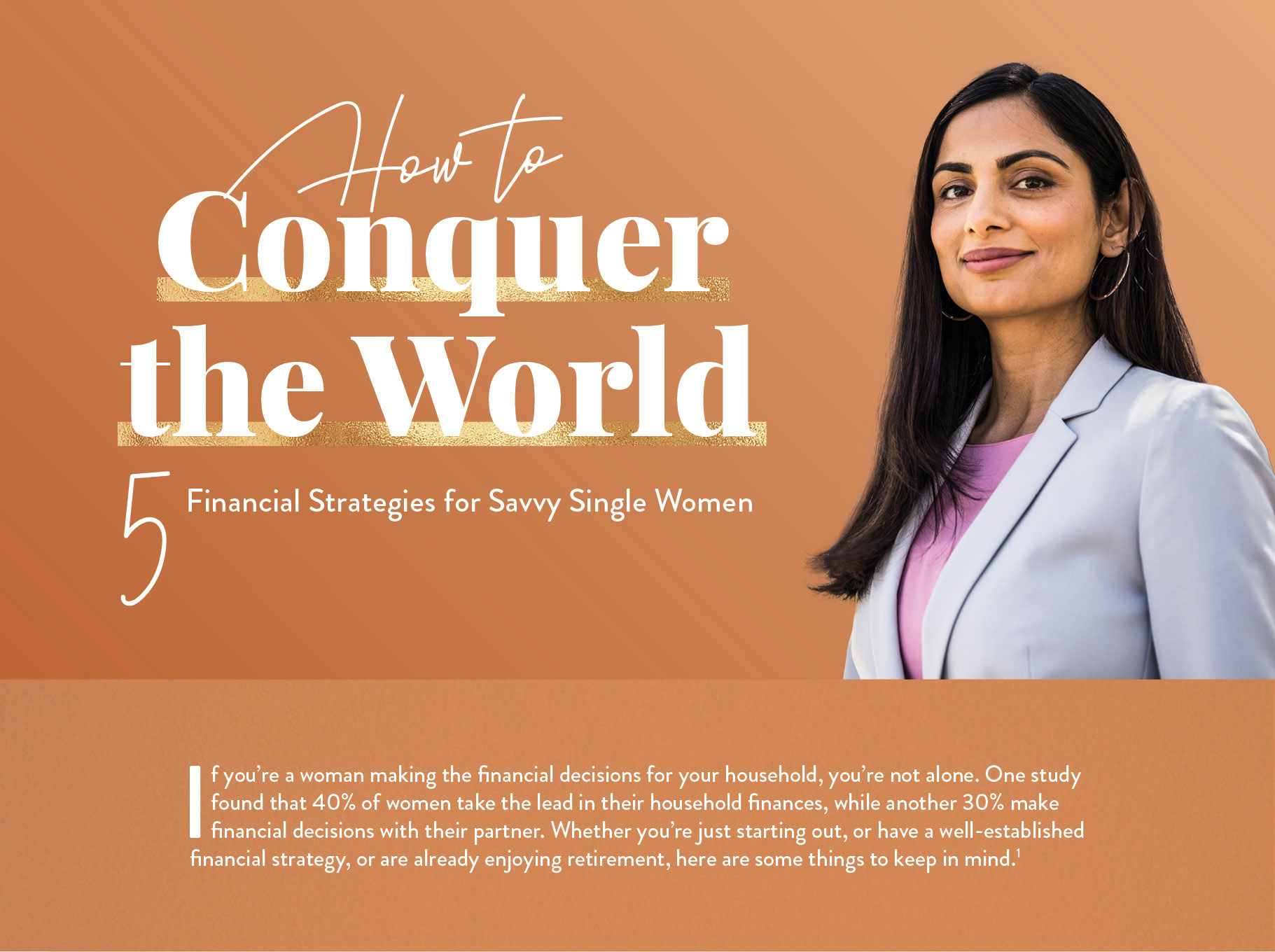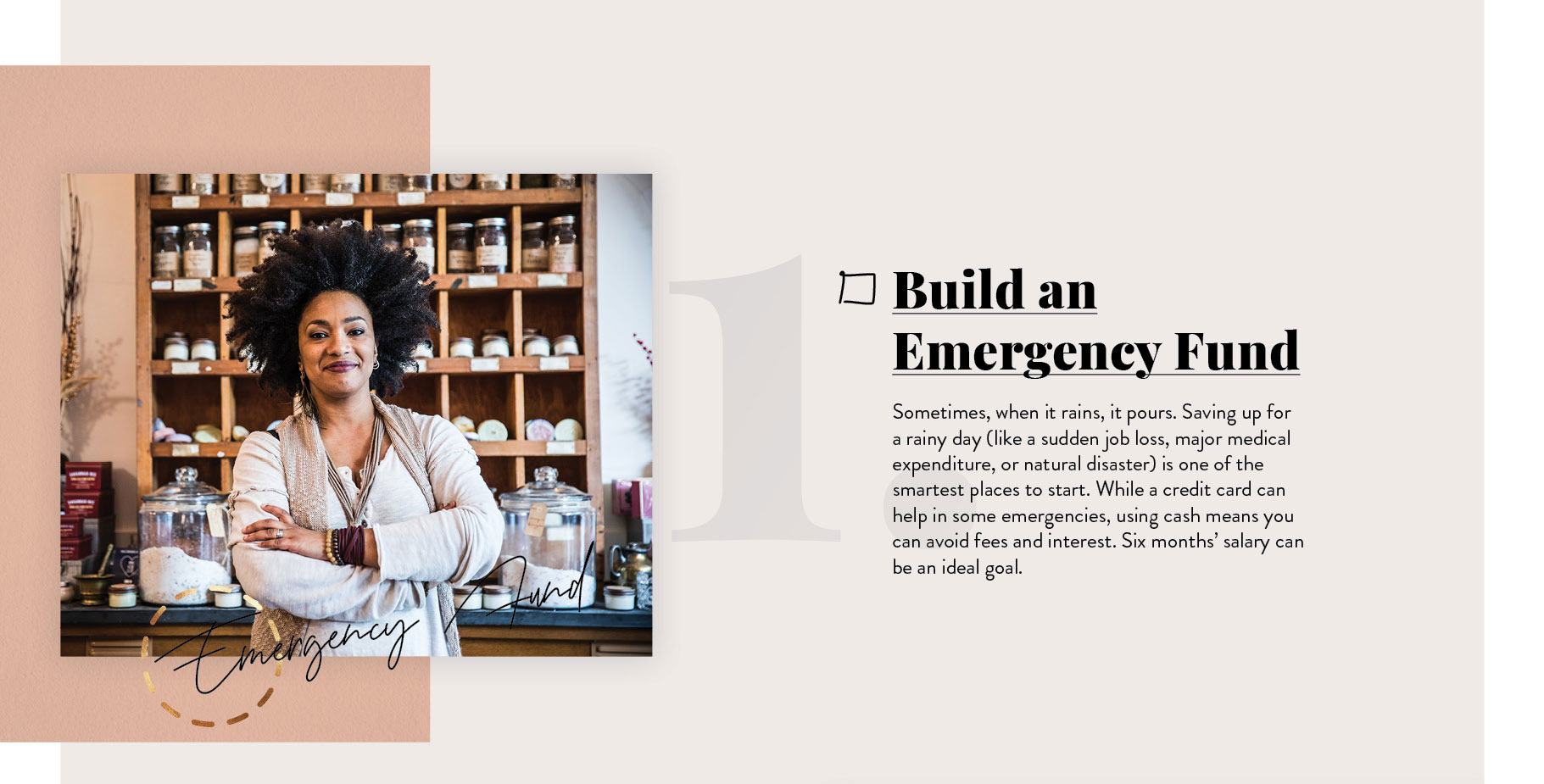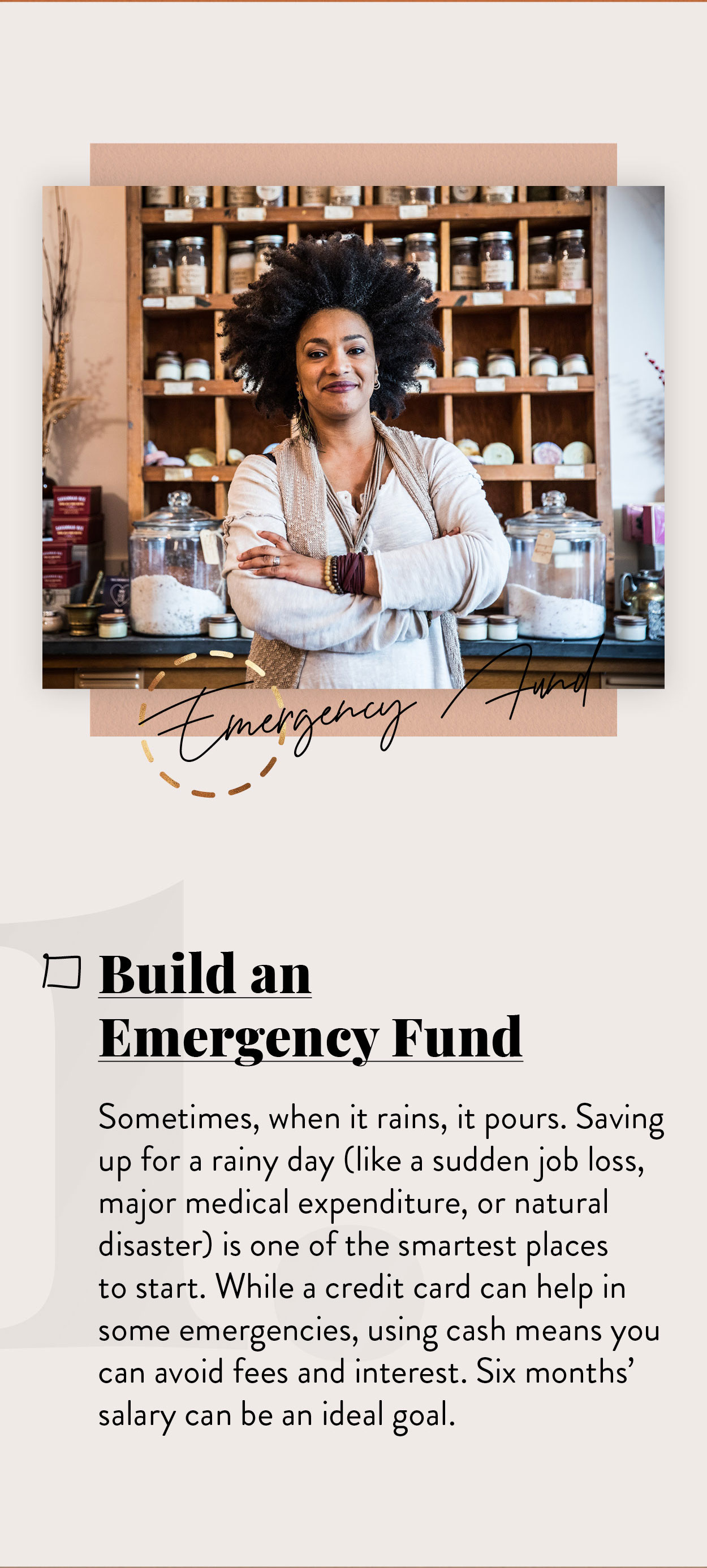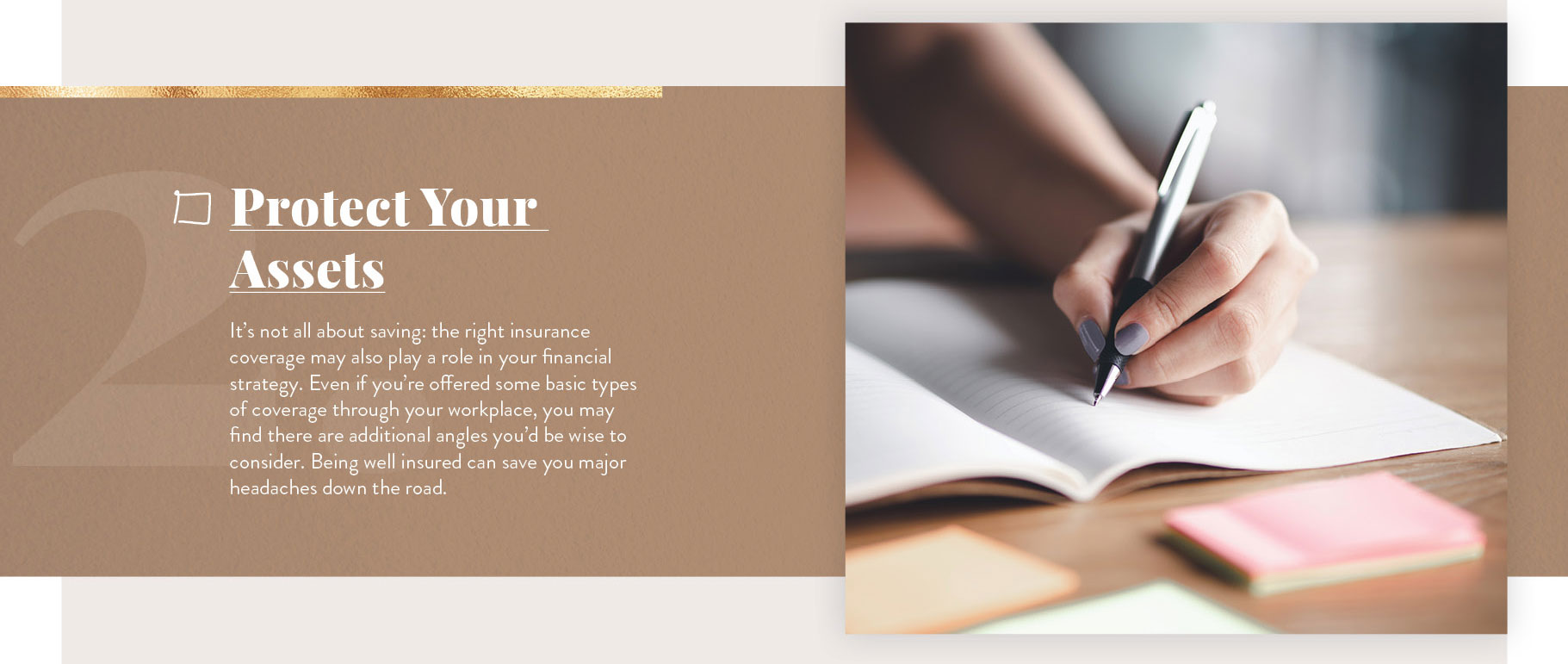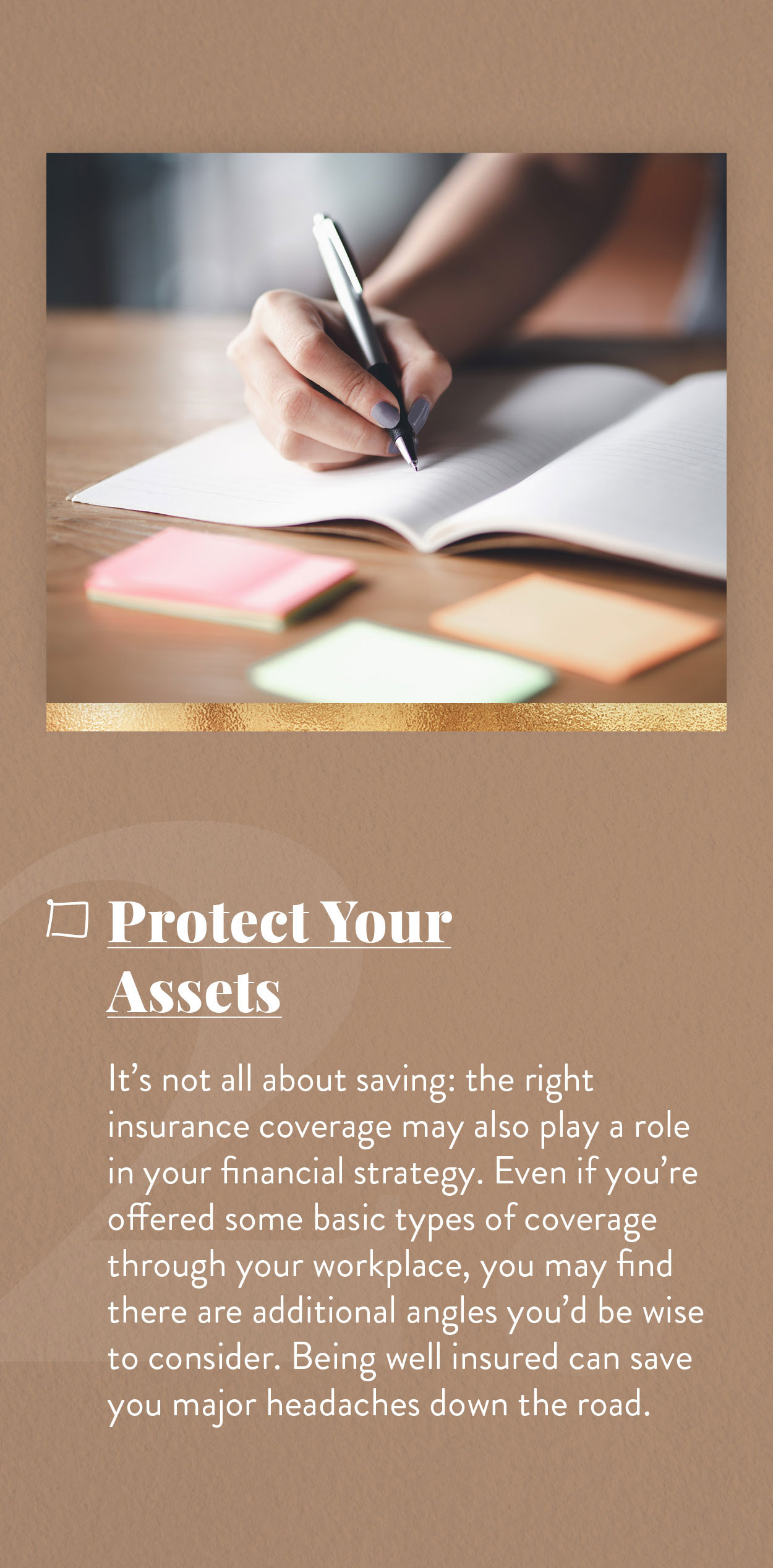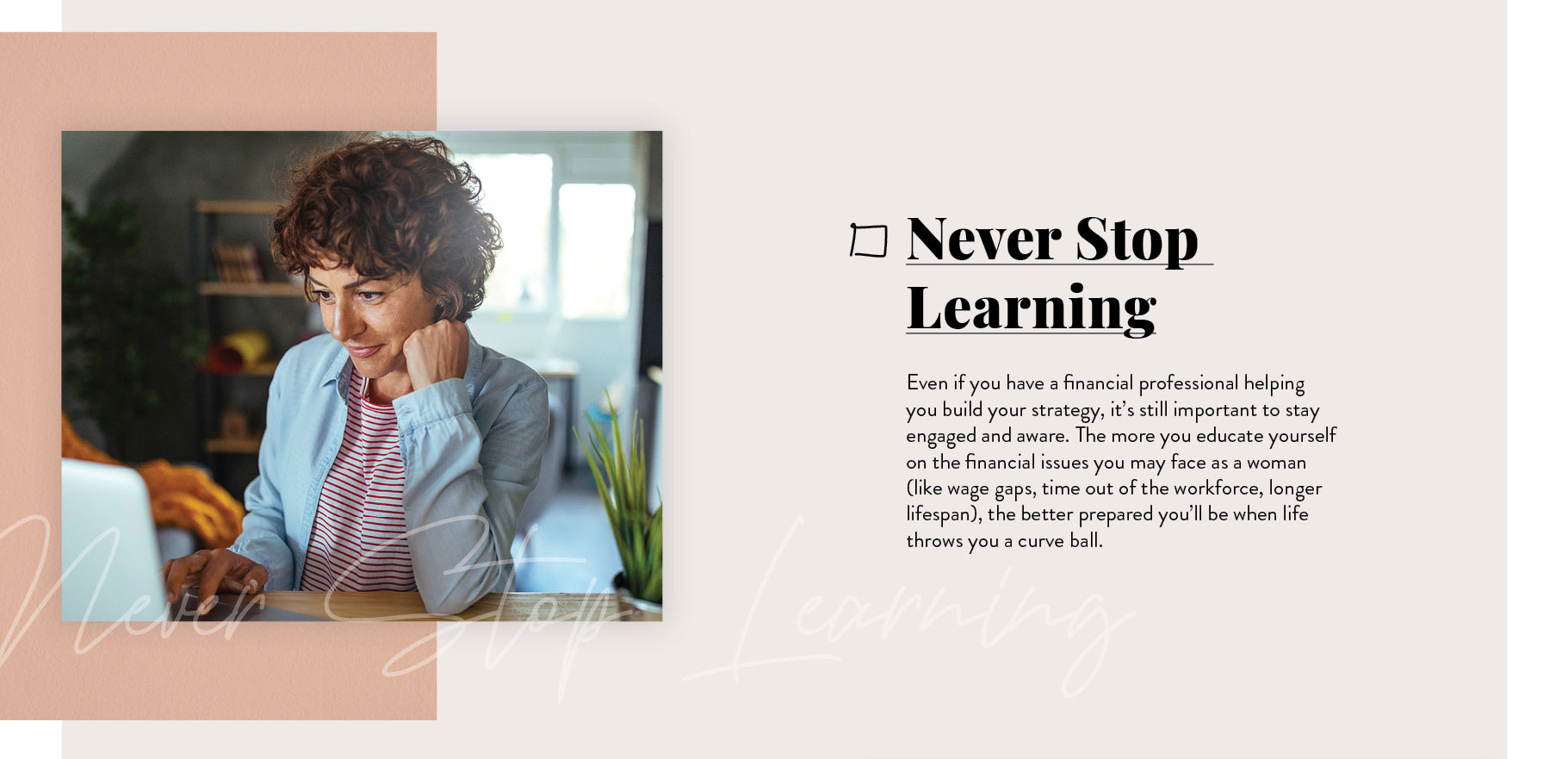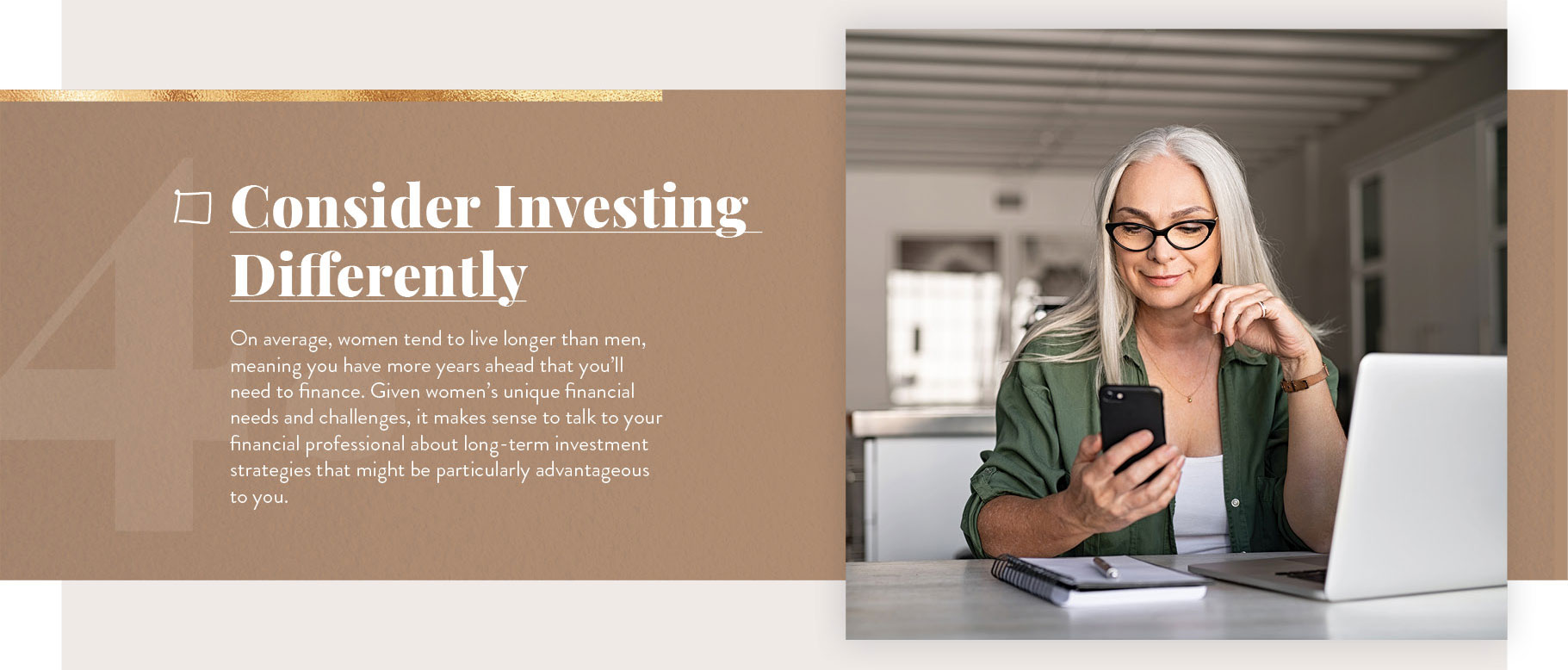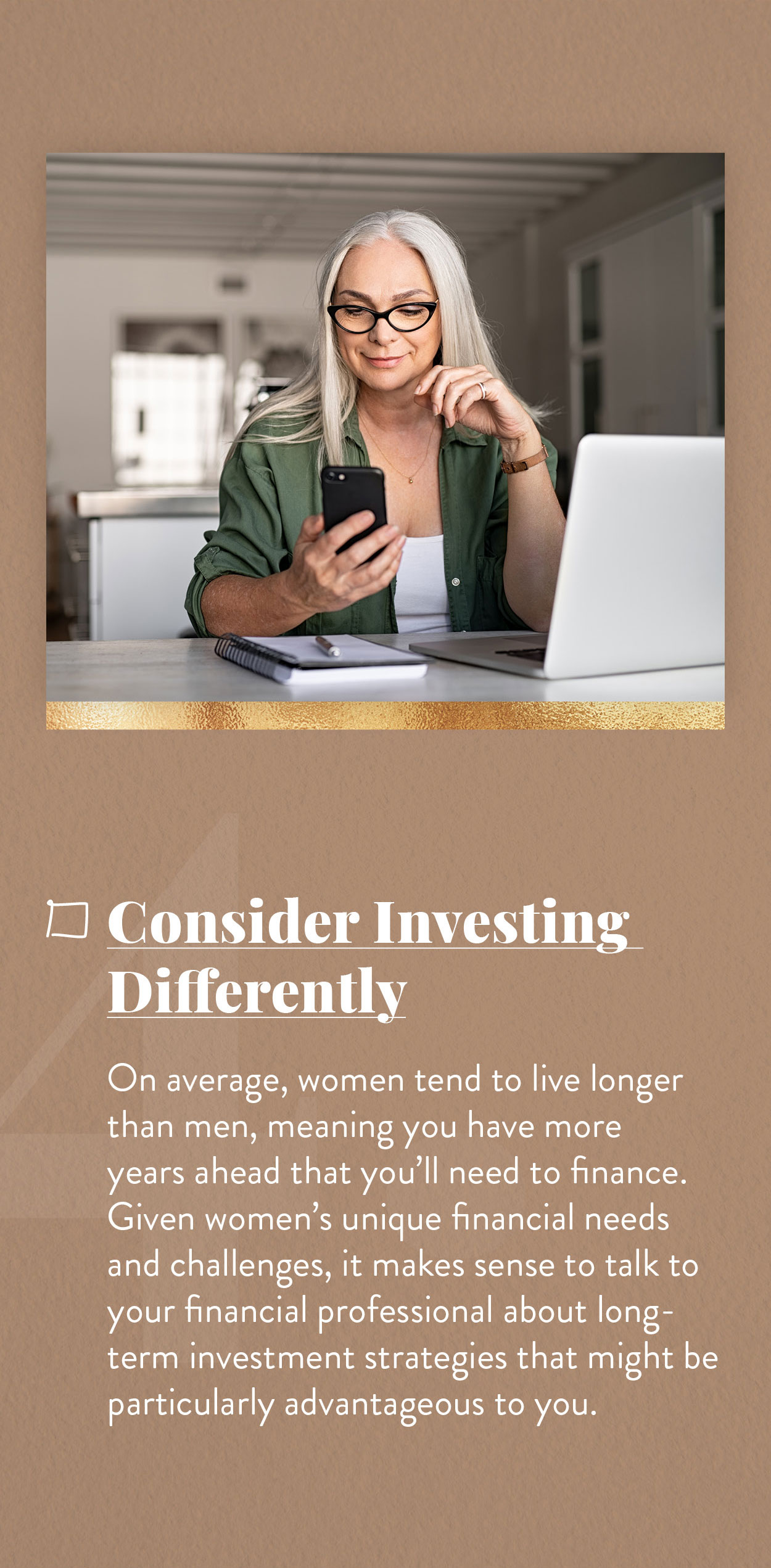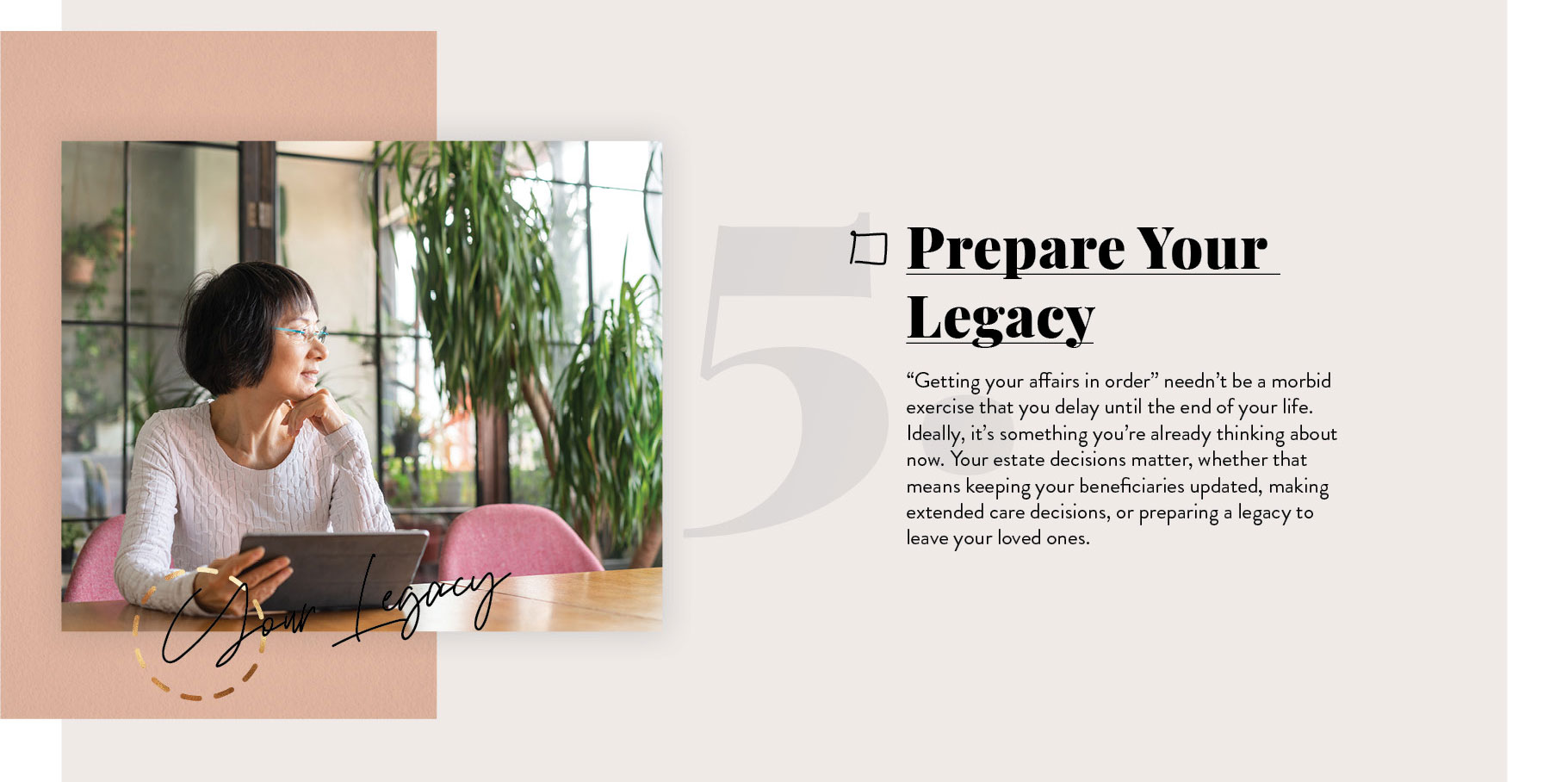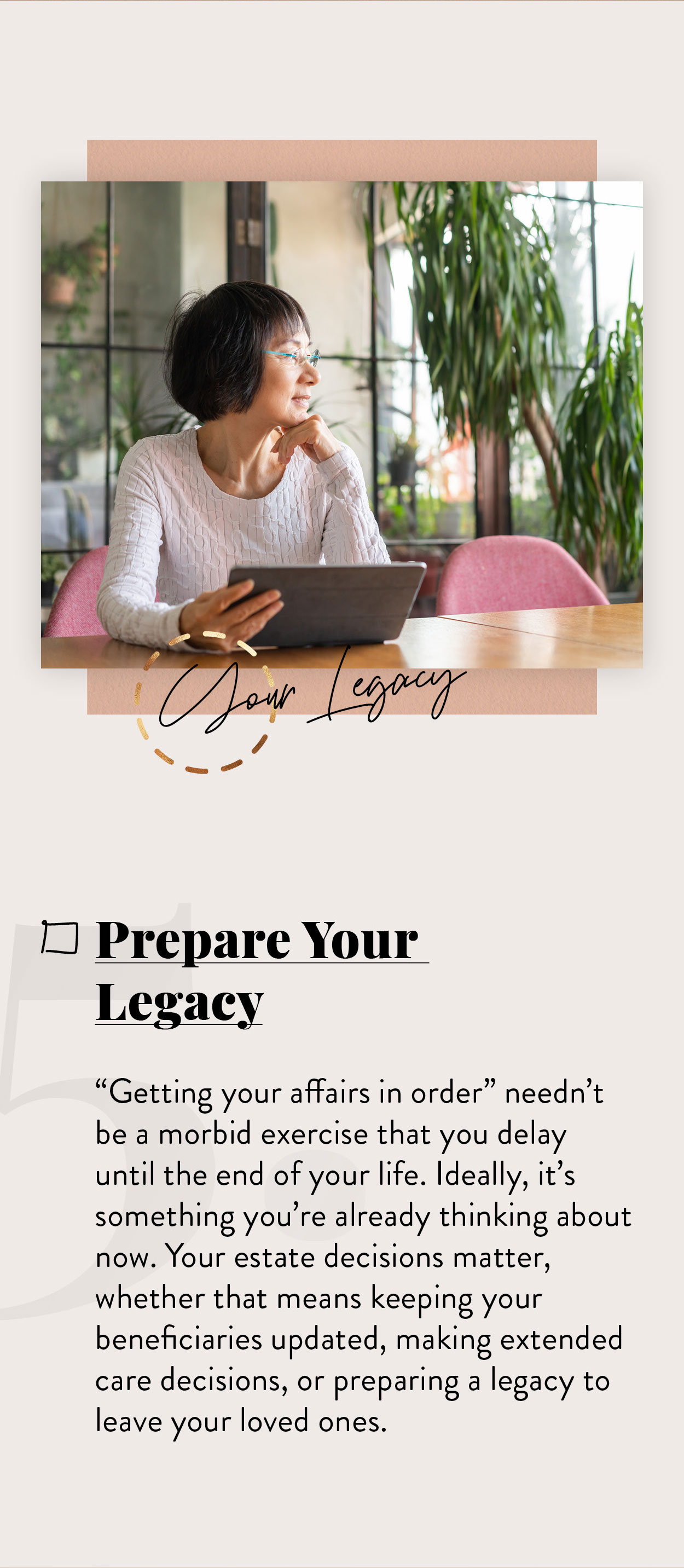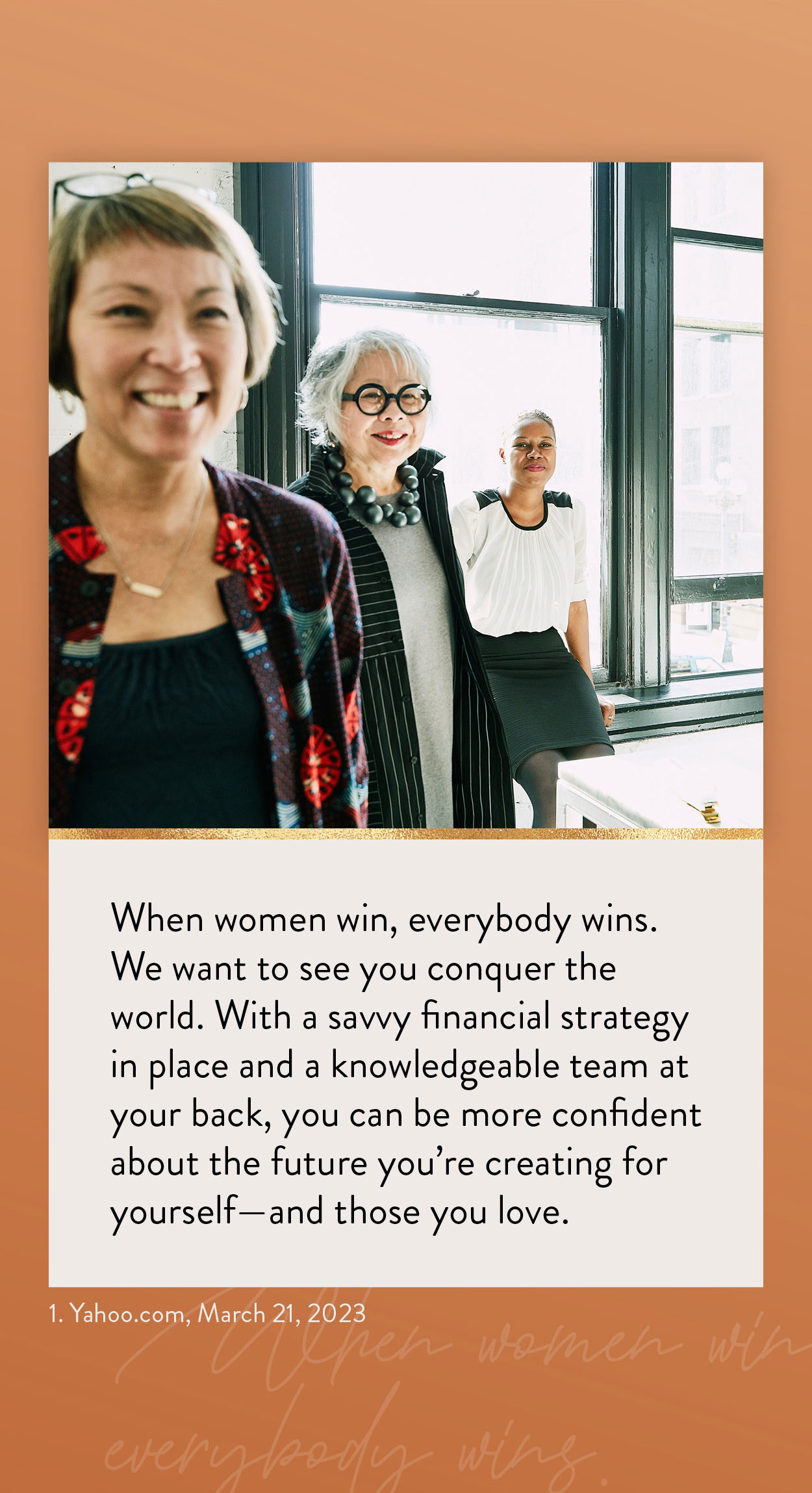 Related Content
Tax preparation may be the perfect time to give the household budget a check-up.
Most women don't shy away from the day-to-day financial decisions, but some may be leaving their future to chance.
Have fun and learn how to craft the perfect password with the help of this highly engaging infographic.