How to Conquer the World - 5 Financial Strategies for Savvy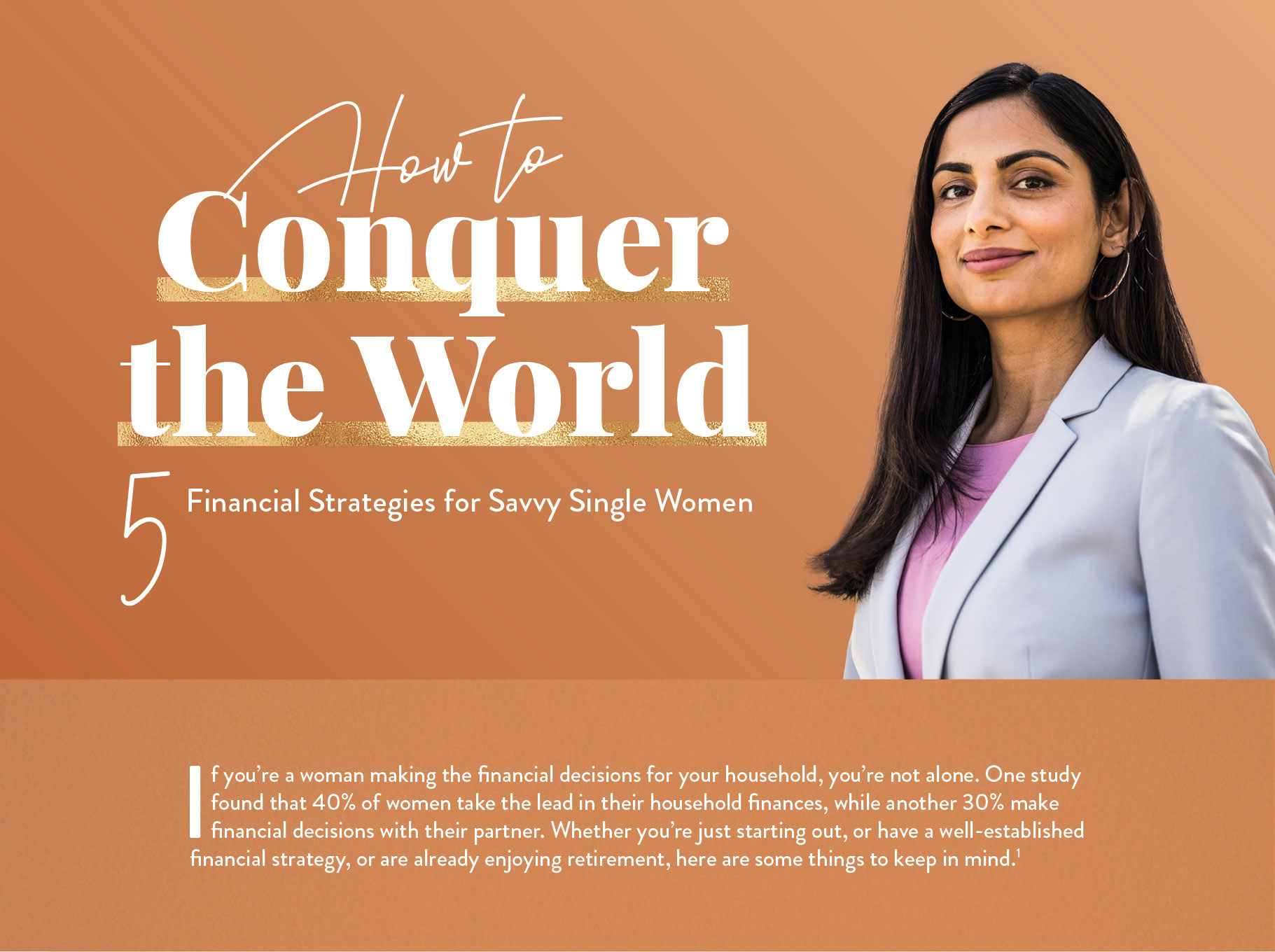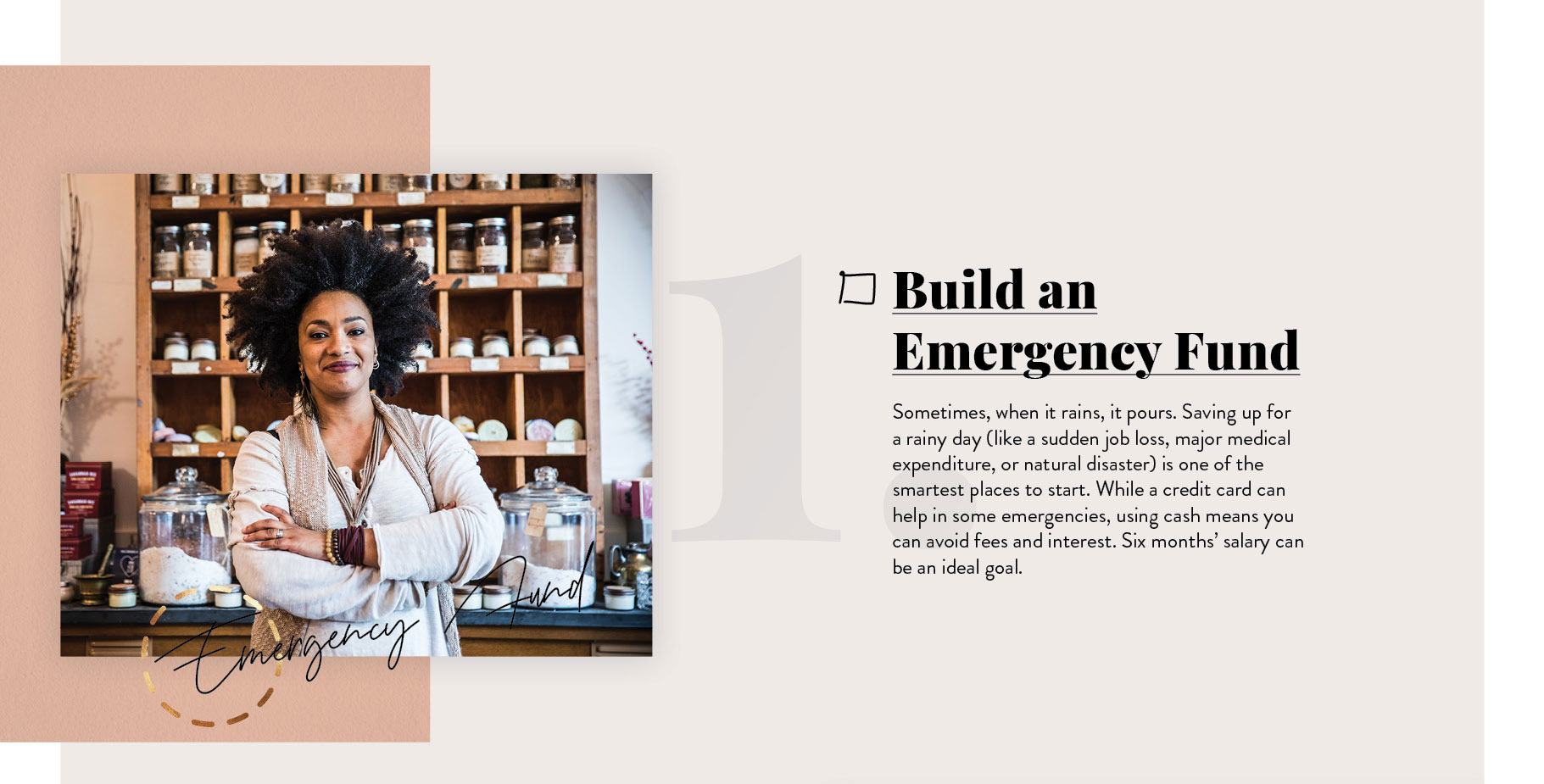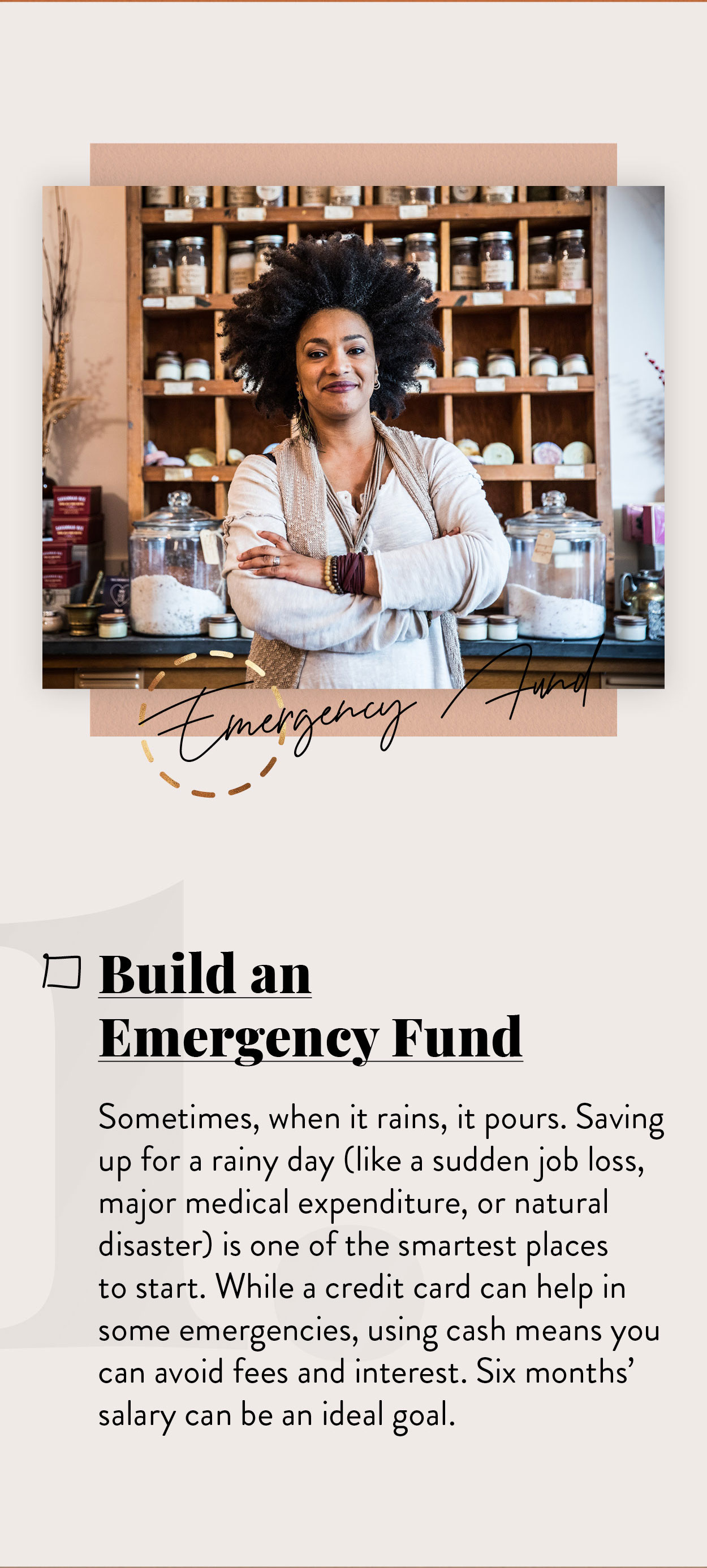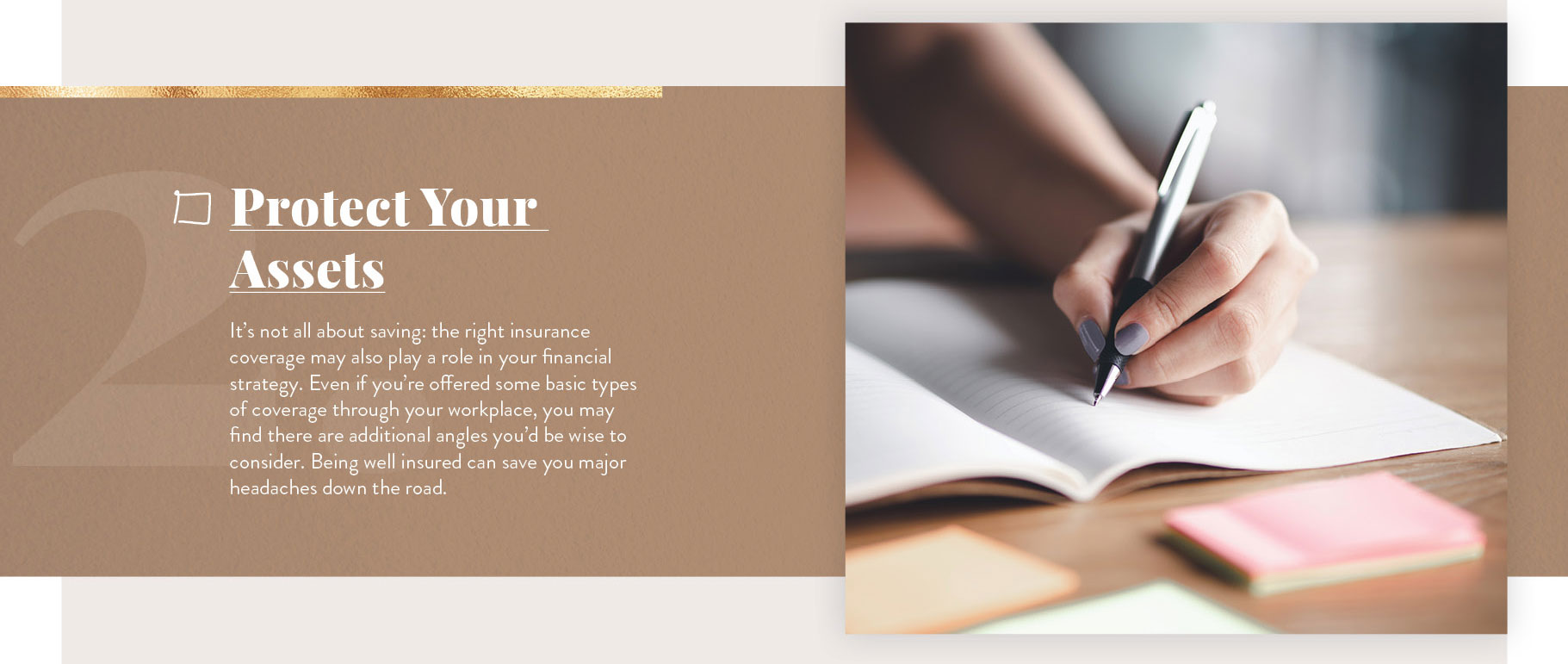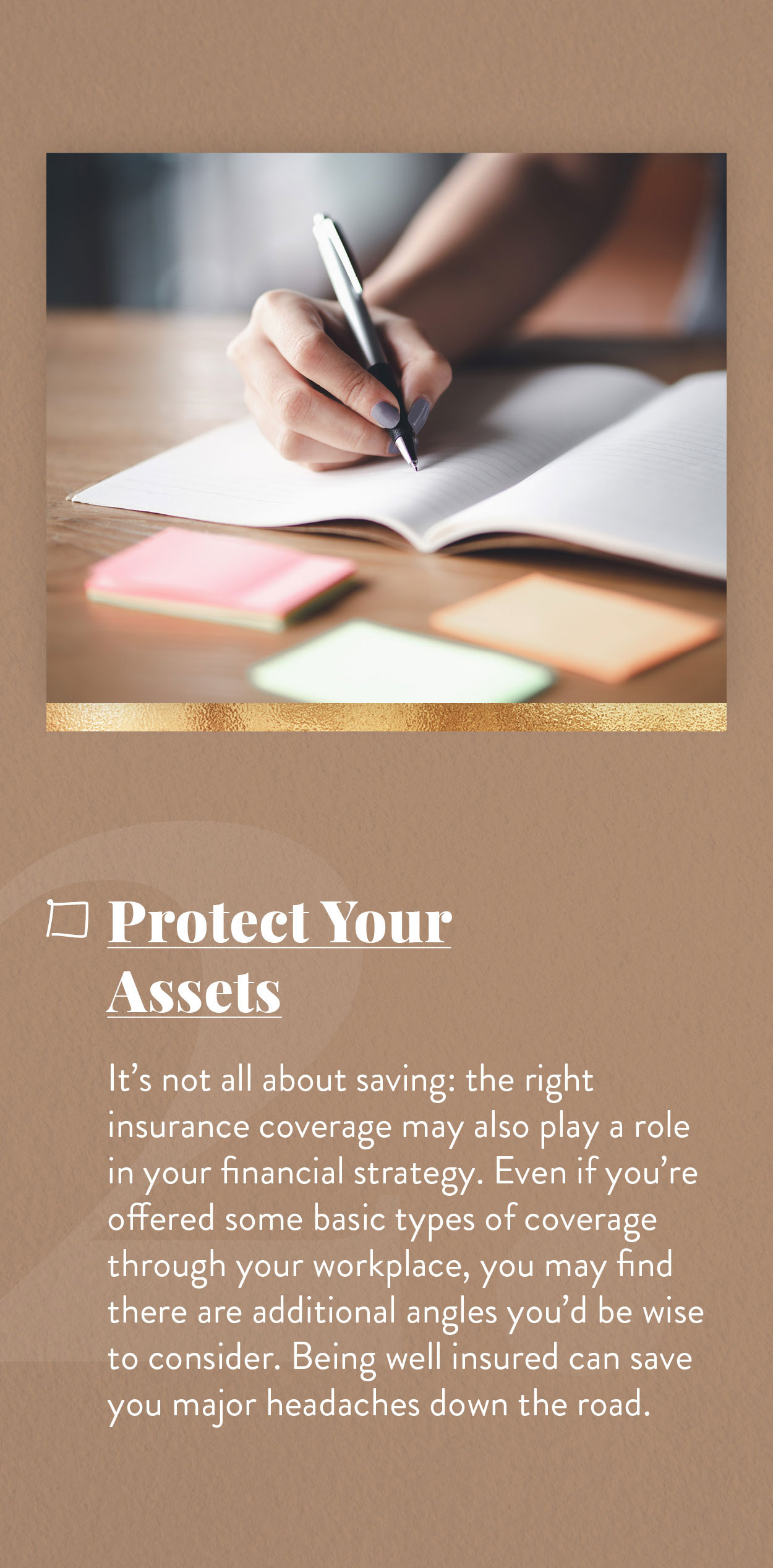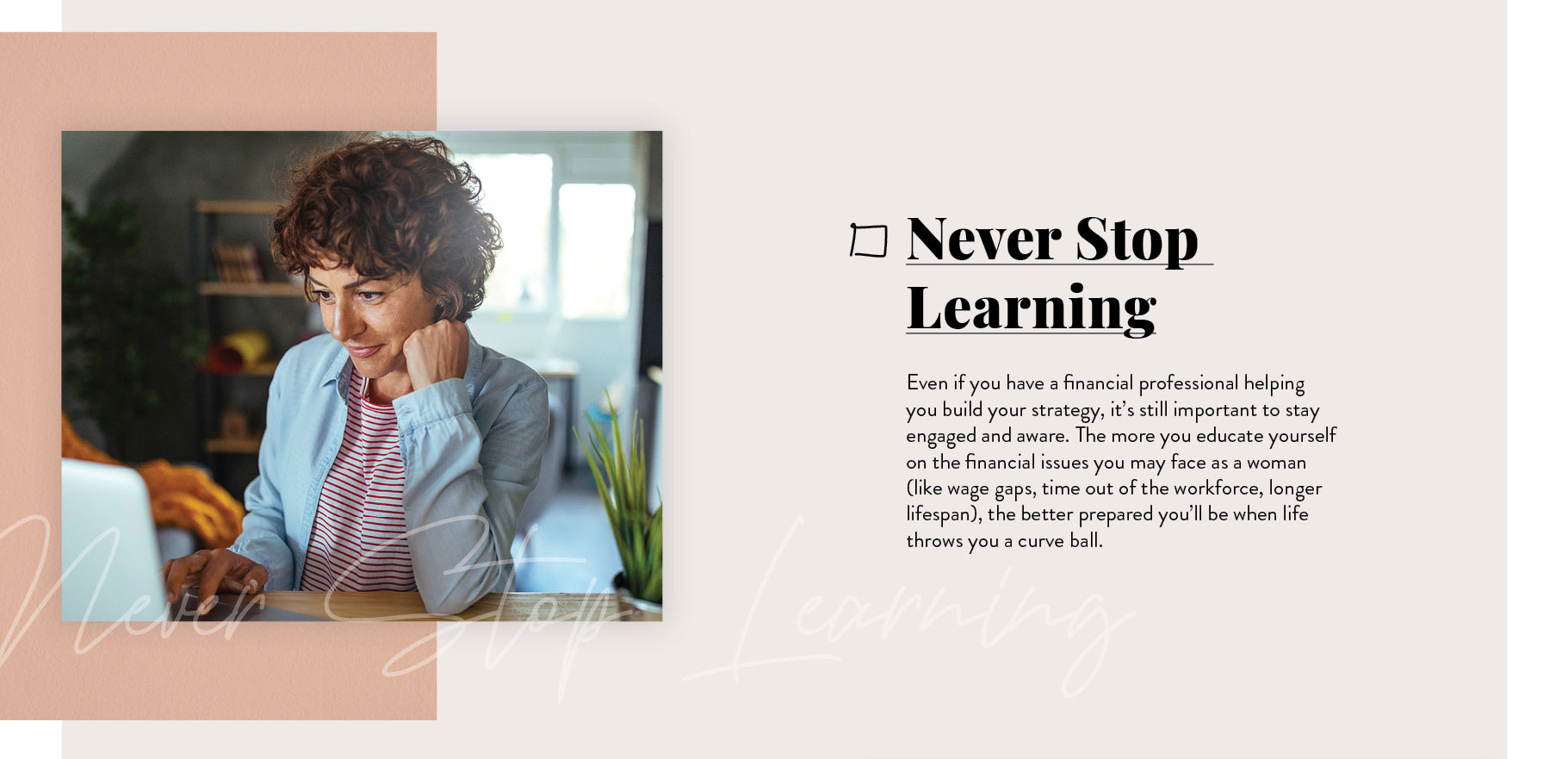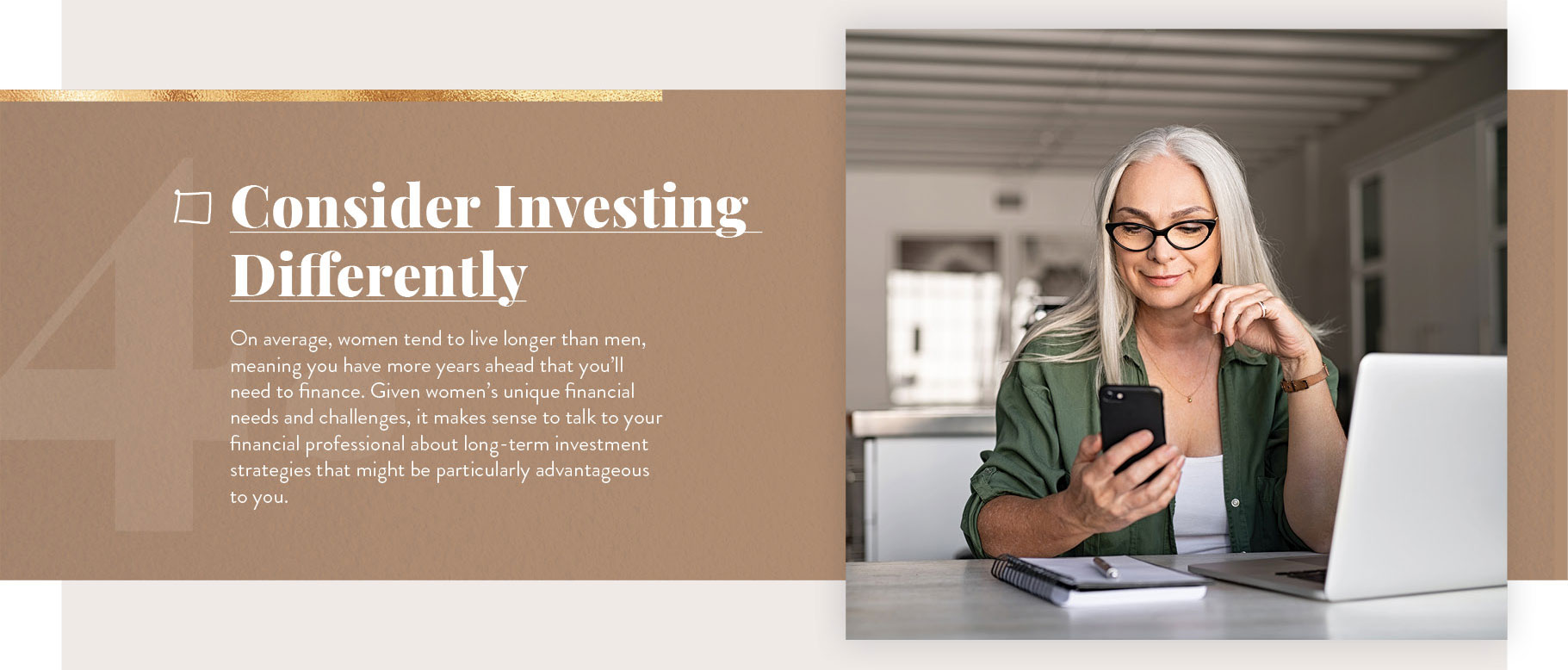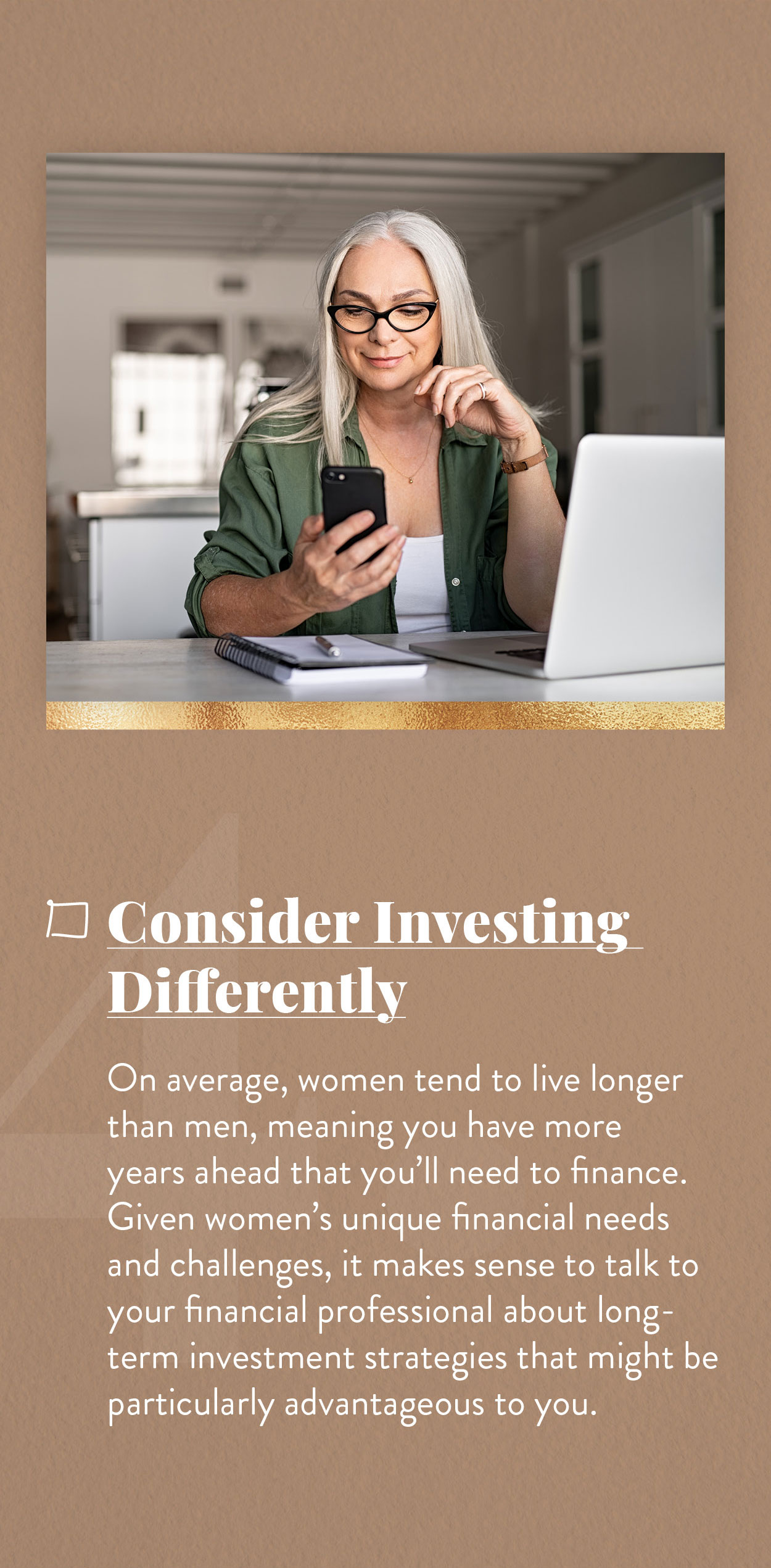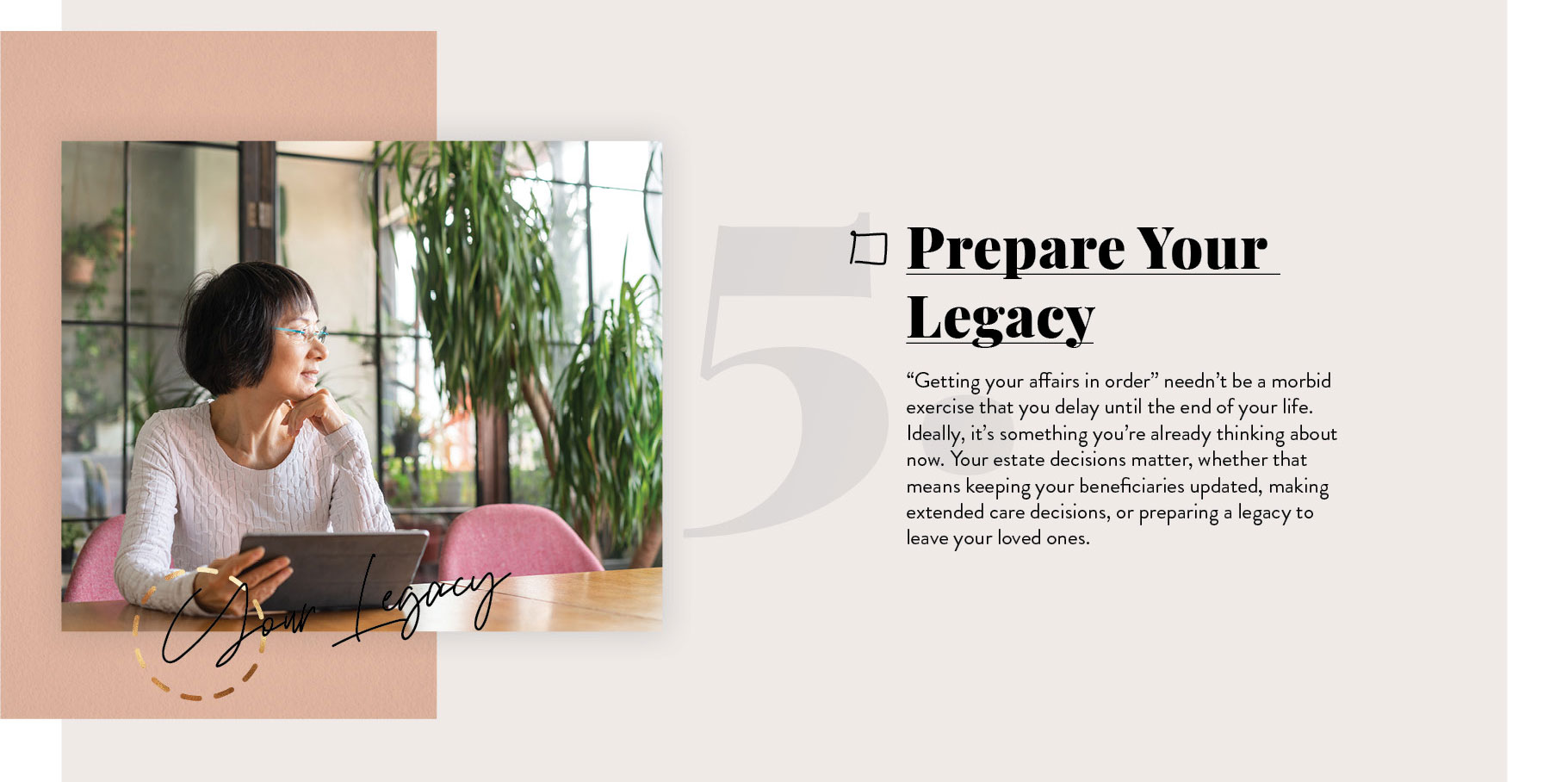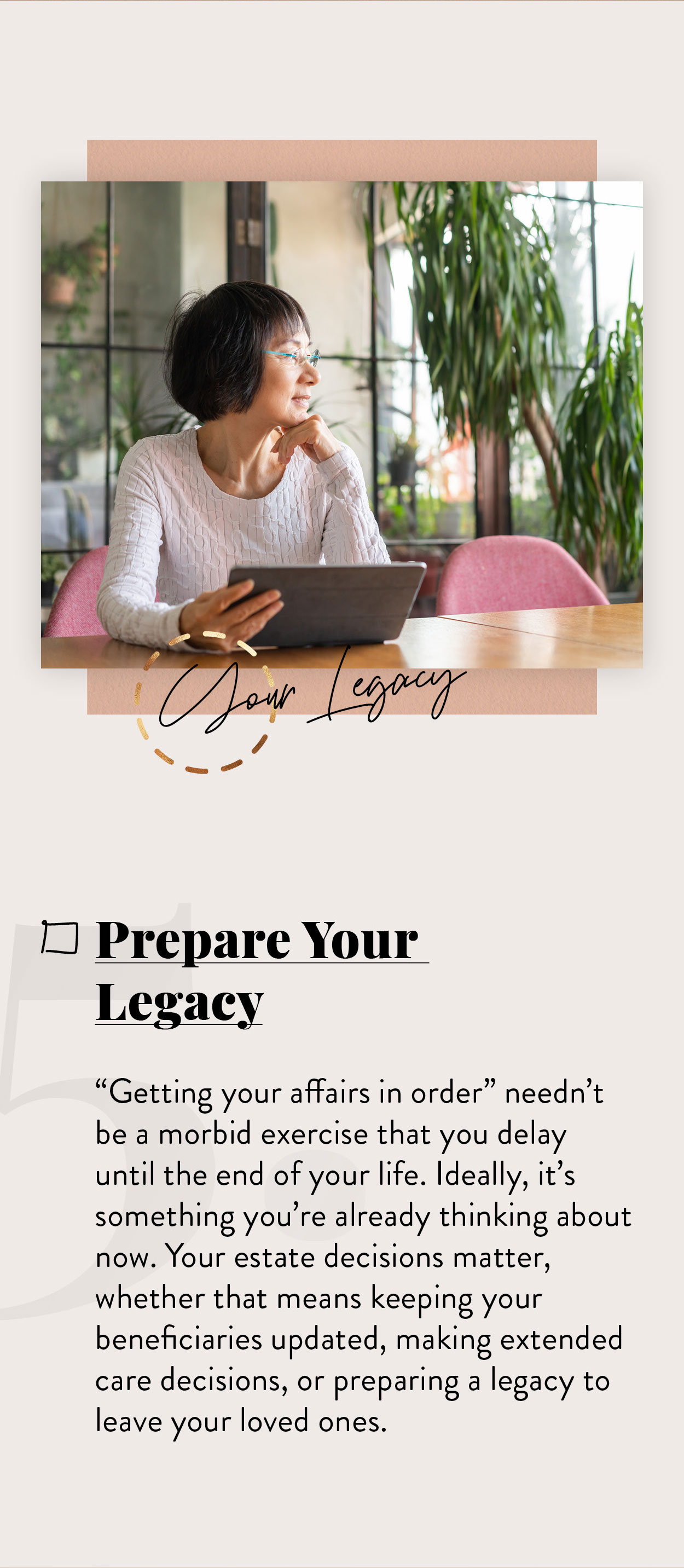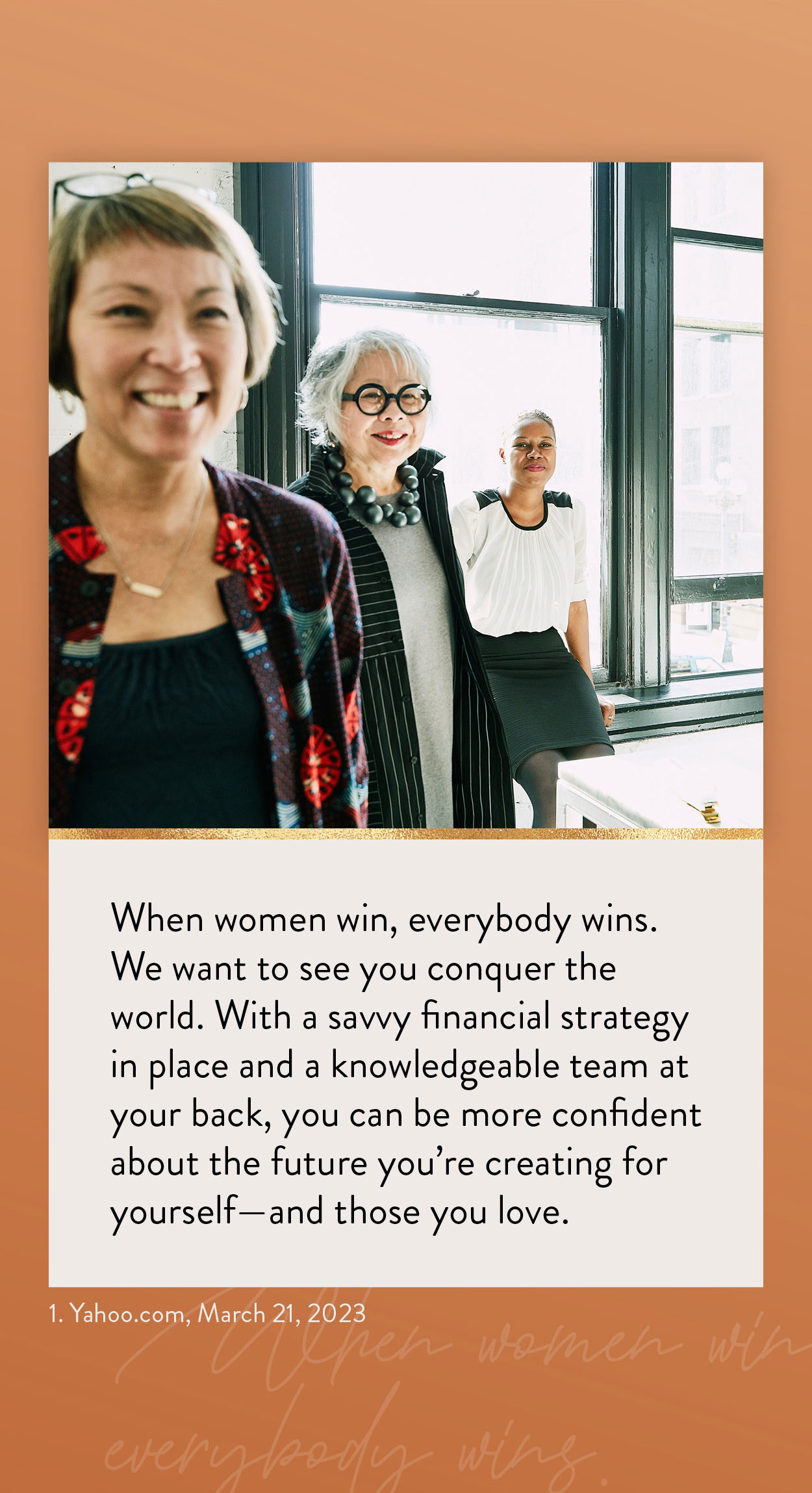 Related Content
Do you know how long it may take for your investments to double in value? The Rule of 72 is a quick way to figure it out.
If you died, what would happen to your email archives, social profiles and online accounts?
Maintaining good records for your business not only helps to meet your tax and legal obligations, but it can save you money.