Buying a Vacation Home? 5 Questions to Consider First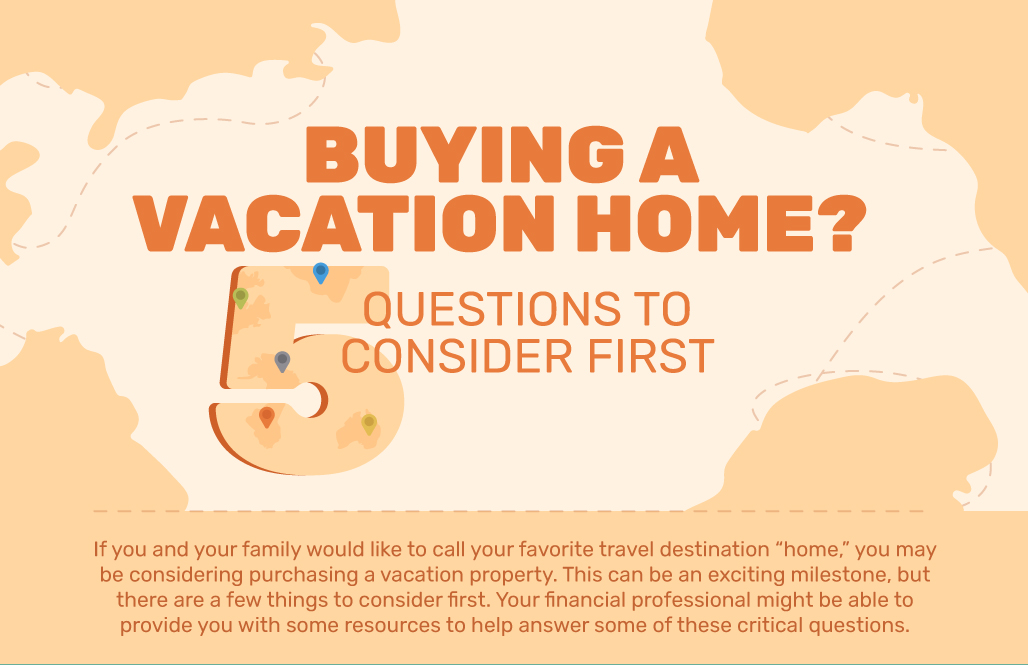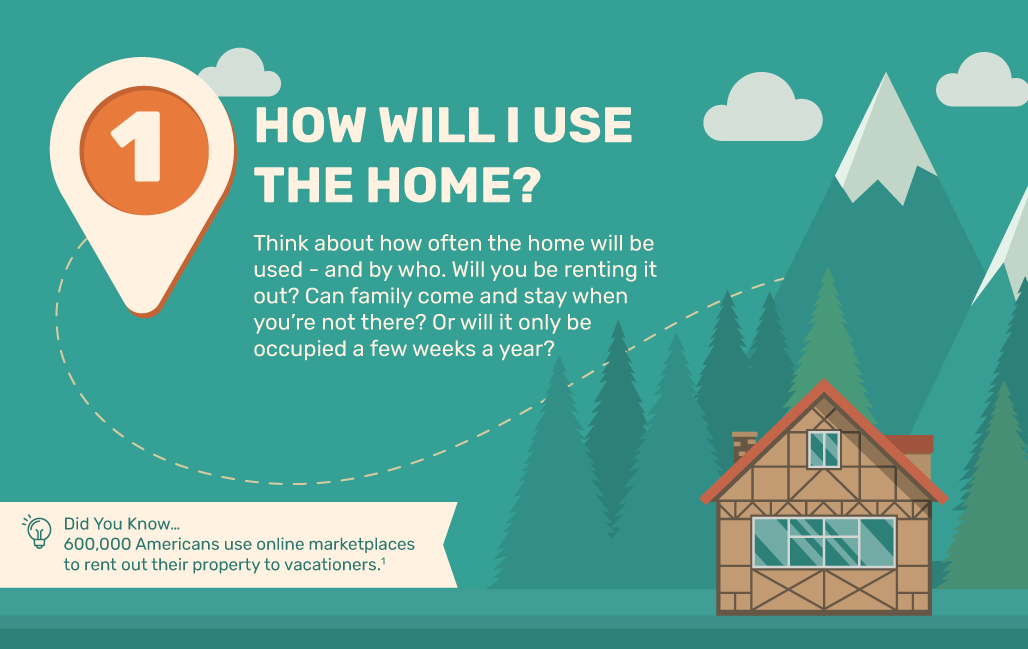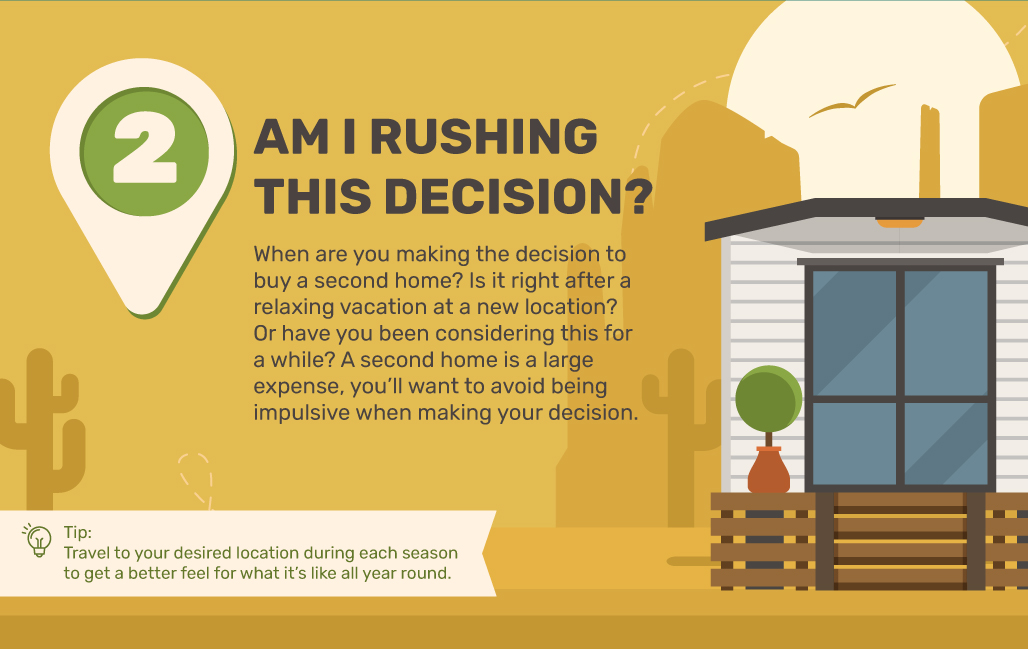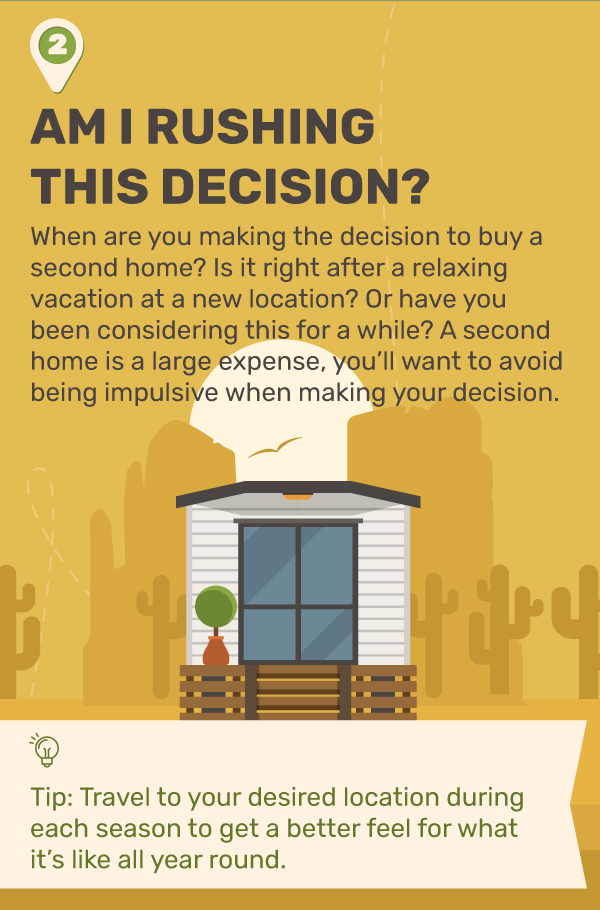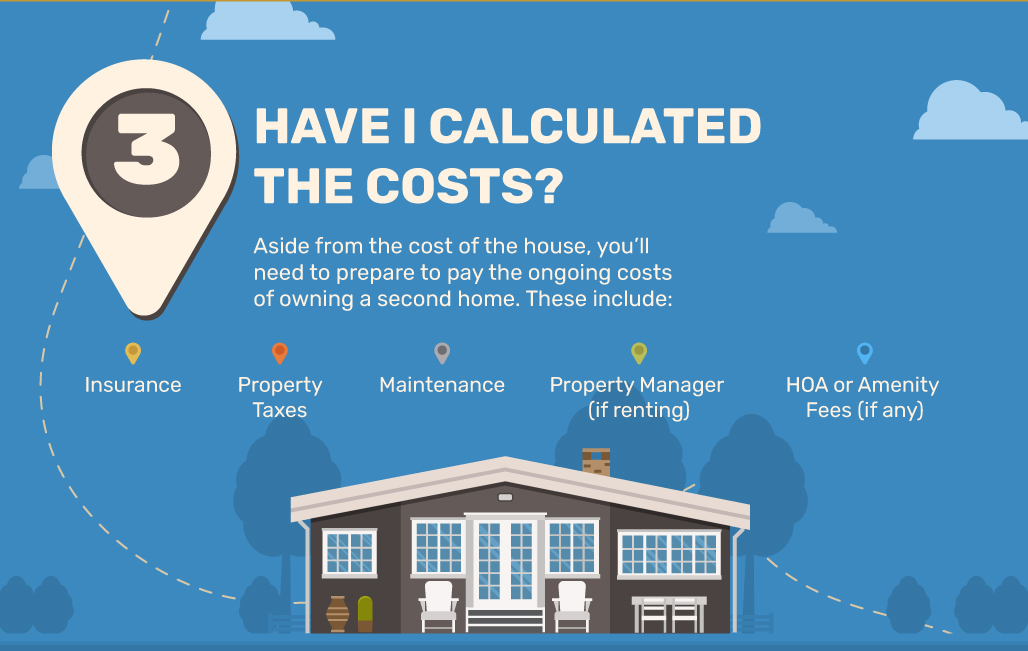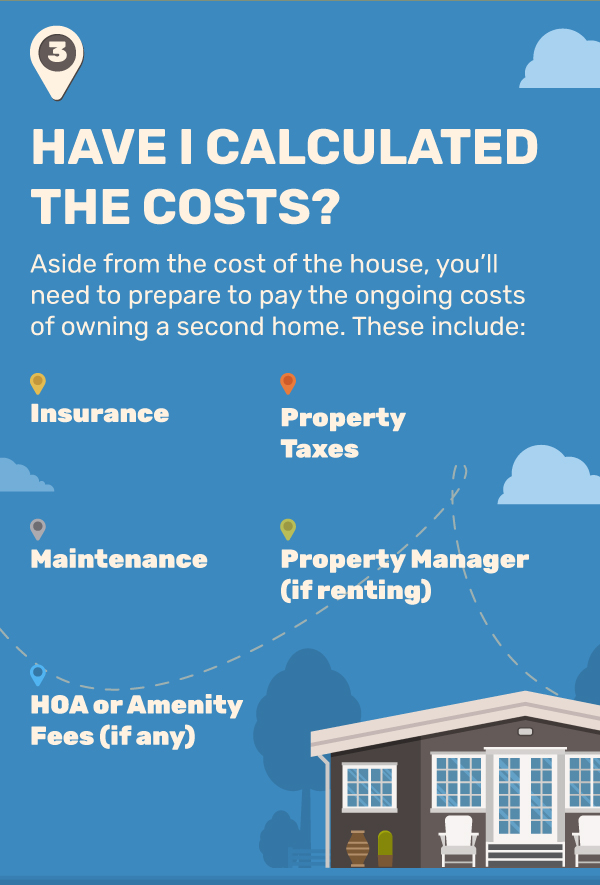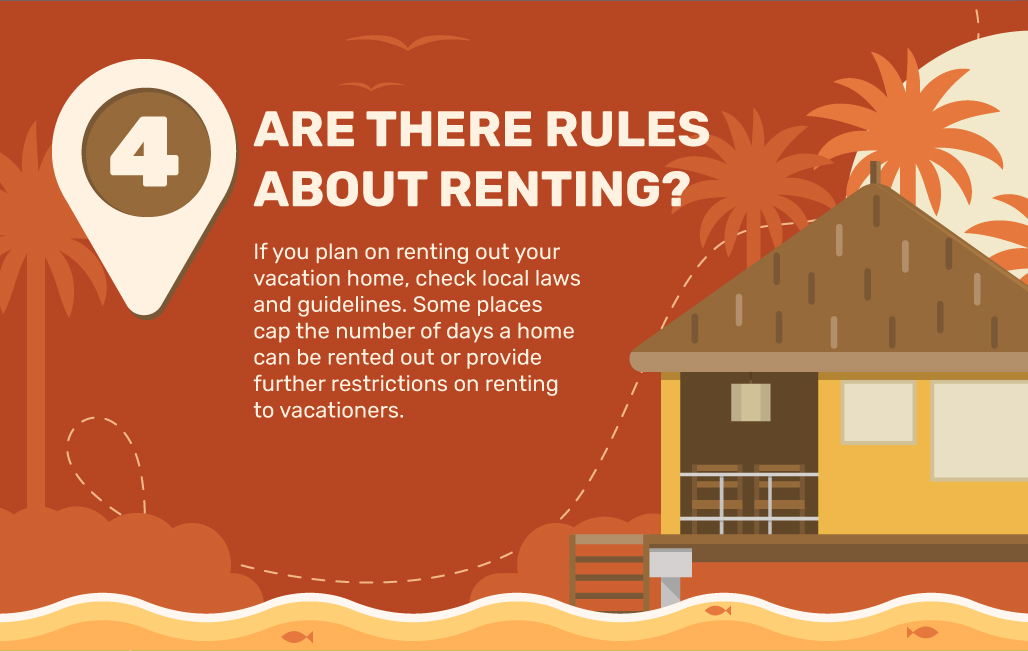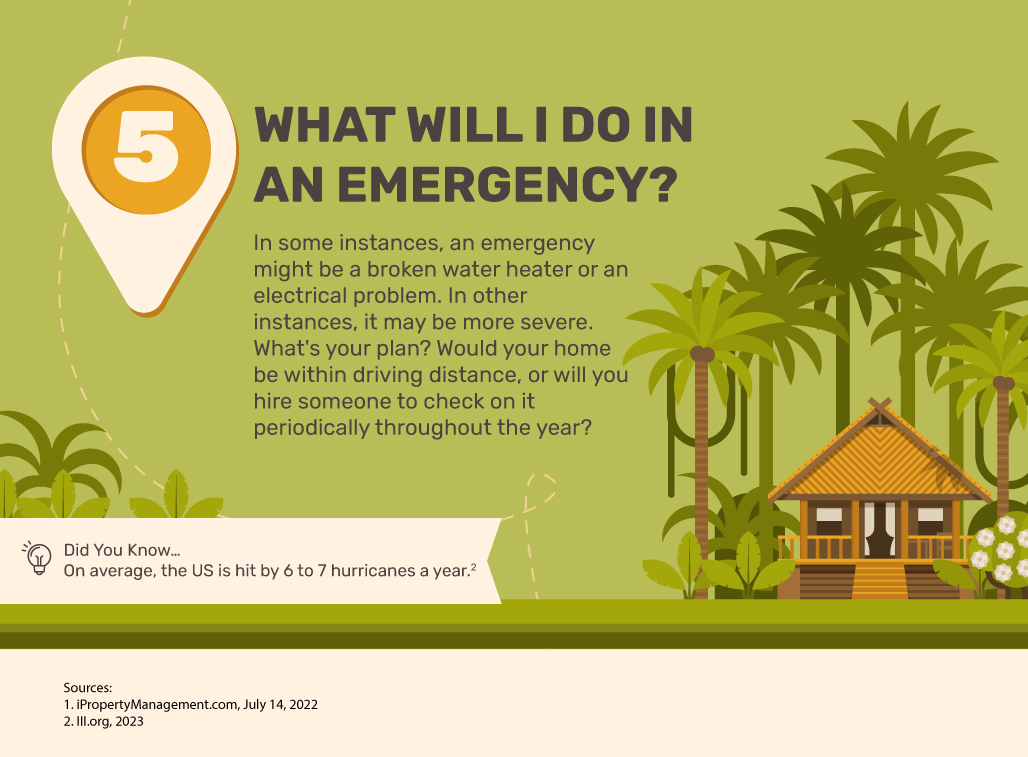 Related Content
The importance of life insurance, how it works, and how much coverage you need.
Here are six flags that may make your tax return prime for an IRS audit.
Pundits go on and on about how "terrible" or "wonderful" annuities are, but they never talk about whether annuities are right.